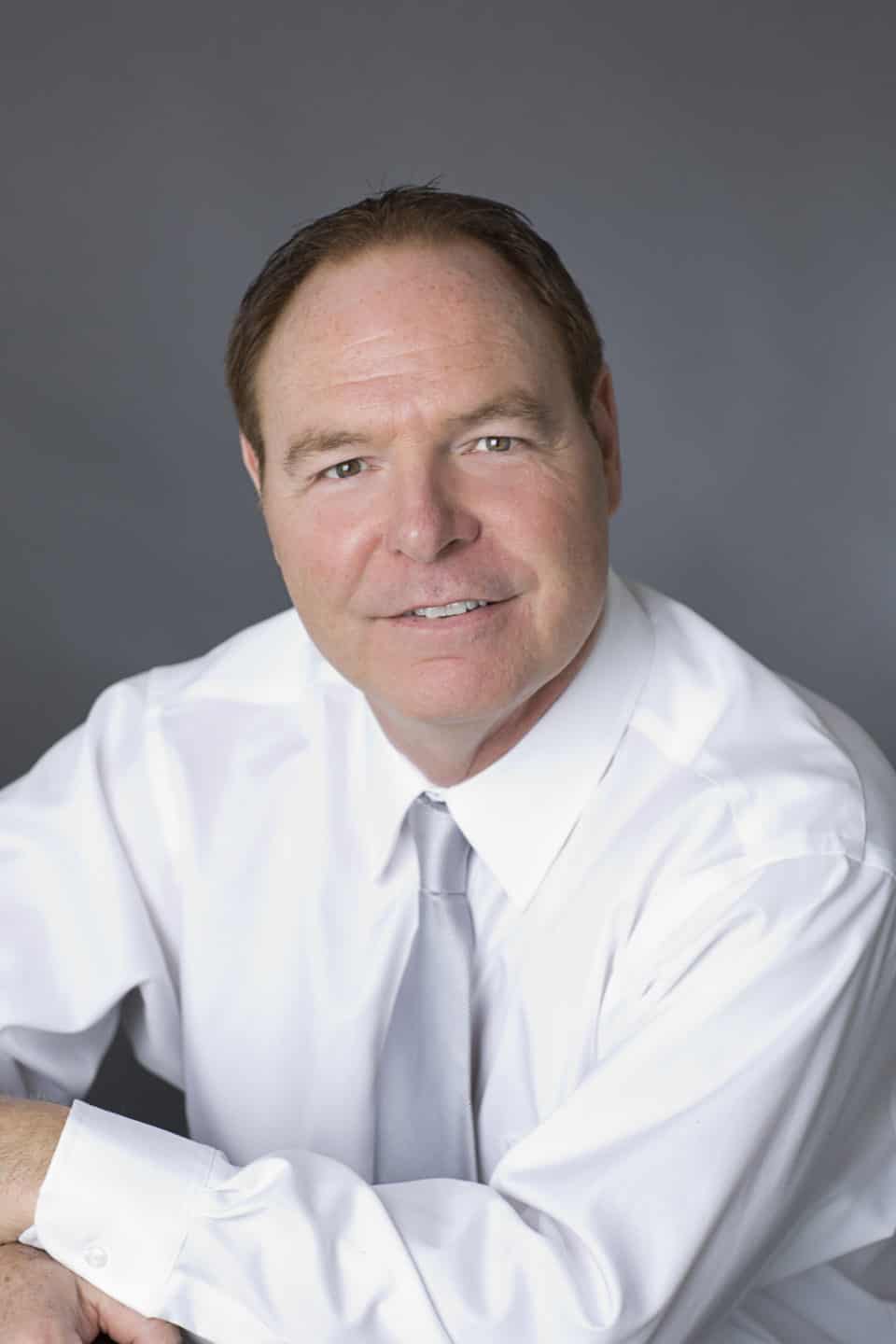 Designated Broker - President
Earl is the President/ Owner of the Noyes Real Estate Agency, the Noyes company has roots in real estate brokerage services in the Rangeley region since 1953. The Noyes agency has been helping people with buying and selling real estate, backed with the information and knowledge of the properties which S. C. Noyes and Company first developed. We are your number (1) one source for navigating real estate transactions in Rangeley and Kennebunkport. Our brokers live and work in the both [...]
Earl is the President/ Owner of the Noyes Real Estate Agency, the Noyes company has roots in real estate brokerage services in the Rangeley region since 1953. The Noyes agency has been helping people with buying and selling real estate, backed with the information and knowledge of the properties which S. C. Noyes and Company first developed. We are your number (1) one source for navigating real estate transactions in Rangeley and Kennebunkport. Our brokers live and work in the both Rangeley and Kennebunkport. We are your Maine Real Estate Specialists. If you have a complicated real estate issue and need help with selling a family property we are the agency that can help you and your family work through those problems. Give us a call. .
Earl had successfully owned and operated a real estate investment firm for 25 years. He has held a Supervised Lender License and a Correspondent Mortgage Lender License and has an in-depth knowledge of financing options. His background in carpentry, construction and residential/ commercial interior finishes goes back some 35 years. As a landlord he has managed rental apartments, homes and a mobile home park which has given him experience in leasing, purchase agreements and tenant notifications. He has owned and operated a gravel mining operation which provides him with knowledge in sand, stone, gravel manufacturing and operating heavy equipment.
On a personal note, Earl and his wife Jean have been in western Maine since 1984. In the winter you will find them on the snowmobile trails and is a supporting member the Rangeley Lakes Snowmobile Club. Earl is also a fly fishing enthusiast and a member of Trout Unlimited, in the summer you will find him at one of the areas great brook trout and landlocked salmon spots.
Working with Earl you will find excellent customer service and follow-up, ability to negotiate on your behalf, problem and issue solving skills, knowledge in real estate and financing options, and the ability to network with agents, contractors, tradesman, financial institutions and attorneys. Earl will represent you as a Buyers or Sellers agent from listing, to contract, to closing.
Whatever your real estate needs are give me a call and we will find the best approach.
Office Location
2388 Main Street P.O. Box 1111
Rangeley - Kennebunkport, ME 04970
Specifications
Languages:
Specialties:
Service Area:
Earl's Testimonials
We decided to have Earl Bowen list our Home in Rangeley for sale. I was simply amazed how in this day and age their digital marketing reaches so many people, all over the country. Earl kept us informed with all the print ads, brochures and marketing they were using to get our home out there in the market place. Earl is an expert advisor and negotiator and we were able to realize a higher value than we would have ever expected for our home. We are very please with the Noyes Real Estate Agency [...]
Contact
Hi there! How can we help you?
Contact us using the form below or give us a call.
Hi there! How can we help you?
Contact us using the form below or give us a call.