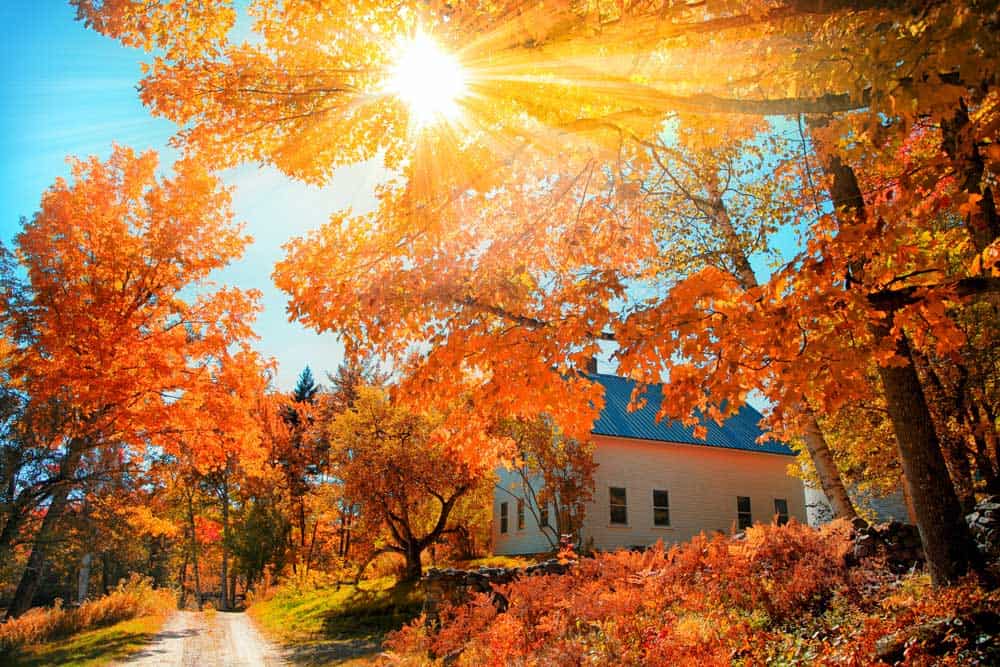 Farmington - Wilton
If you're searching for a new place to call home in Maine, look no further than the charming towns of Farmington-Wilton. These two towns, nestled in the heart of Maine's western mountains, offer residents a peaceful and serene lifestyle surrounded by natural beauty. Residents can take advantage of the Sandy River, which provides ample opportunities for fishing, canoeing, and kayaking. The area boasts an extensive trail network, including the multiuse Sandy River Rail Trail, perfect for hiking or biking. During winter, Farmington-Wilton turns into a snowy paradise, with skiing and snowboarding opportunities nearby at Titcomb Mountain, plus snowshoeing and snowmobiling on the trails.
Farmington and Wilton offer an array of delightful restaurants and shops that are perfect for a cozy evening out or a fun day of shopping. For instance, Savory Maine, known for its farm-to-table cuisine, is a popular spot, as is the Homestead Bakery, famous for its delicious pastries and bread.
Owning a home in Farmington-Wilton gives residents access to a peaceful and comfortable lifestyle, surrounded by natural beauty and endless outdoor recreational opportunities. The area's unique charm and character make it an ideal place to call home. Explore the stunning landscape, connect with the friendly community, indulge in local food, and make unforgettable memories. Start living your best life in Farmington-Wilton, Maine!