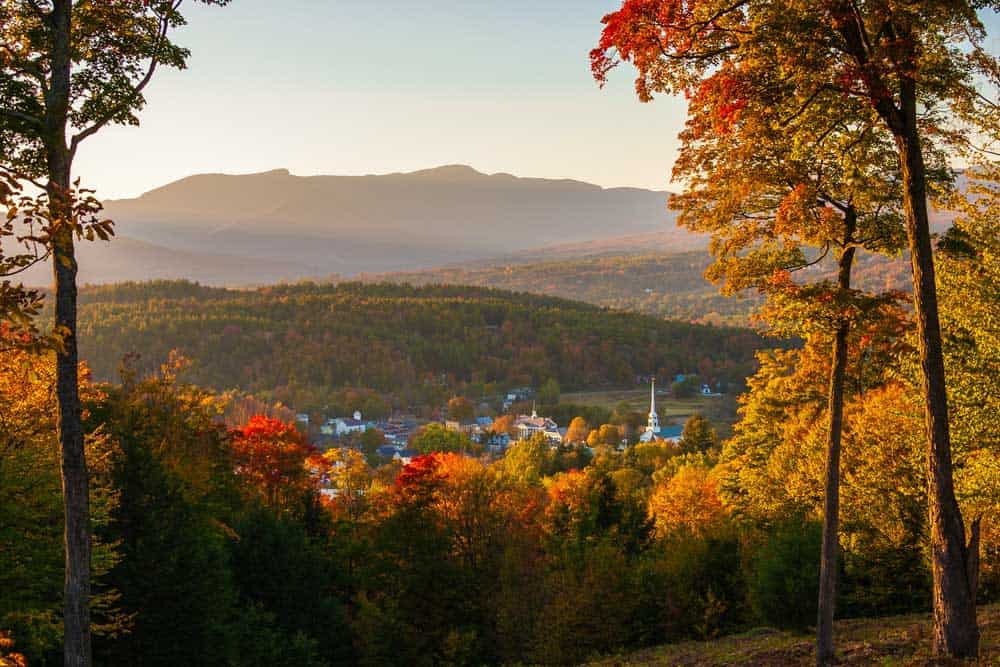 Rangeley
If you're considering buying a home in Maine, look no further than Rangeley. Nestled in the heart of the Rangeley Lakes Region, this charming town boasts unspoiled natural beauty, crystal-clear lakes, and breathtaking mountain views. Rangeley is an outdoor lover's paradise with an abundance of activities and adventures all year round. Homeowners can take a refreshing dip in the tranquil waters of Rangeley Lake at the Rangeley Lake State Park, explore hunter Cove Wildlife Sanctuary, or follow the stunning Appalachian Trail for some of the most spectacular views in Maine. For winter activities, homeowners in Rangeley can enjoy skiing or snowboarding at the nearby Saddleback Mountain Resort, take part in snowmobiling, ice fishing, and snowshoeing on the snowy trails, frozen lakes, and surrounding woods.
Rangeley also boasts several notable restaurants such as the Red Onion, serving diners for over 40 years, Forks in the Air, known for its impressive wine list, and the Rangeley Inn and Tavern, a charming spot perfect for a quiet night out with friends or family. The town also features unique boutiques and shops, including the Rangeley Region Sport Shop, which has been outfitting visitors for outdoor adventures since 1945.
Owning a home in Rangeley provides residents with access to natural beauty, outdoor recreation opportunities, and vibrant culture. The town's unique charm and community spirit make it the perfect place to call home. Explore Rangeley's beautiful landscape, enjoy outdoor activities all year round, and indulge in local food and drink while creating unforgettable memories that will last a lifetime. Rangeley truly is a hidden gem, a place that once visited, is never forgotten.