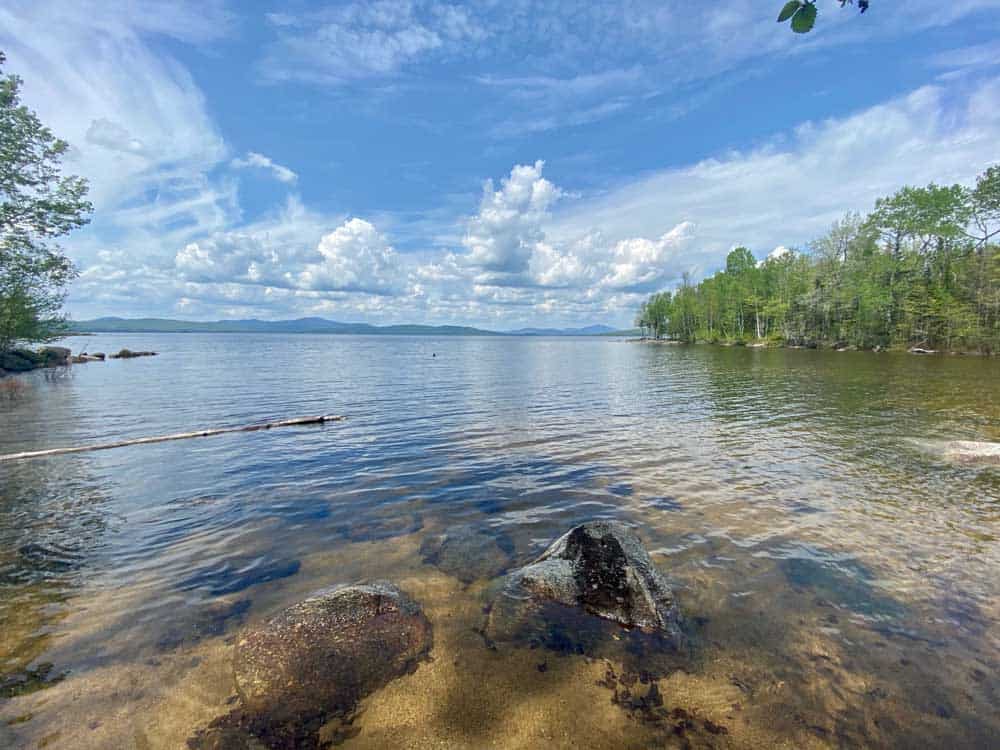 Madrid - Phillips
If you're in search of a new home in Maine with natural beauty and a peaceful atmosphere, consider Phillips-Madrid. This small town is situated in the heart of Maine's western mountains, offering residents stunning scenic views and a vast array of outdoor recreational activities. Residents can take advantage of the town's proximity to the Sandy River, perfect for fishing or kayaking, while Mount Abraham offers excellent trails for hiking or mountain biking. The area is also perfect for winter activities like snowmobiling, snowshoeing, or skiing.
Phillips-Madrid is dotted with charming local shops like Busy Bee Trading Post and Tumbledown Brewing for a taste of the area's local craftsmanship and craft beer. If you're looking for a delicious bite to eat, a visit to the Loon Lodge is a must-try. This restaurant offers fantastic waterfront dining with an incredible view of the local lake. In addition, the Madrid Diner offers excellent home-cooked meals in a cozy cabin-like setting.
Owning a home in Phillips-Madrid provides residents with access to a peaceful and comfortable lifestyle surrounded by natural beauty and a friendly community. The area's unique charm and natural beauty make it an ideal place to call home. Take in the stunning landscapes, connect with the friendly community, indulge in local cuisine, and create unforgettable memories. Make Phillips-Madrid, Maine the place you call home.