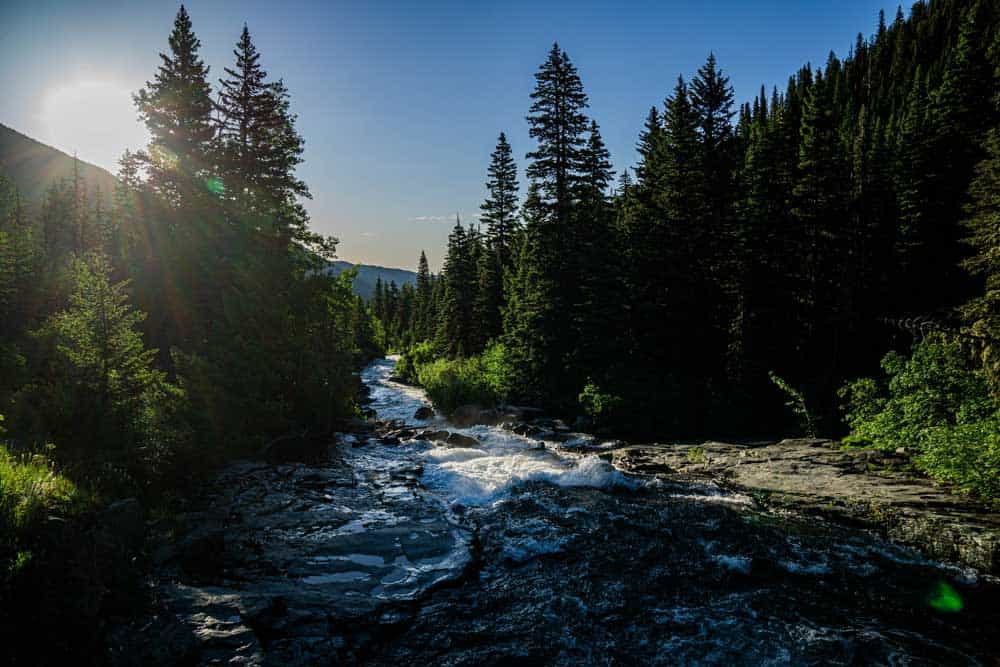 Eustis - Stratton
Searching for a new home in Stratton, Maine? This charming town is located in the heart of the Maine Mountains, surrounded by stunning natural beauty, peaceful lakes, and breathtaking mountain views. Stratton is a paradise for all four seasons, offering endless outdoor recreational opportunities such as hiking, fishing, canoeing, mountain biking, and more. Residents in Stratton can enjoy Flagstaff Lake — perfect for water sports like fishing, and swimming. Visit the nearby Bigelow Preserve and the Sugarloaf Outdoor Center, which offers an array of outdoor winter activities like snowmobiling, cross-country skiing, snowshoeing, skating, and snowboarding for adventure lovers.
Aside from its natural beauty and outdoor activities, Stratton has several delightful restaurants like Coplin Dinner House, known for its delicious Maine seafood, while the Green Wolf Brewing Company serves some of the best craft beers in town. The area also boasts a unique collection of boutiques and shops like Mountain Emporium for shopping lovers.
Buying a home in Stratton provides residents with access to a peaceful and comfortable lifestyle, surrounded by natural beauty and countless outdoor recreational opportunities. The town's unique charm and character make it the perfect place to settle and call home. Explore Stratton's beautiful landscape, connect with the friendly community, indulge in tasty local food and drink while creating unforgettable memories. Come be a part of the warm and welcoming community in Stratton, Maine!